Elevate Your Profitability With
EarthBend360.
EarthBend360 offers channel partners a full range of reliable, feature-rich white label cloud-based services, including contact center, hosted voice and unified communications solutions.
As a growing number of VARs add SaaS offerings to their solutions portfolio, those not providing cloud-based services will find it increasingly difficult to compete for customers and maintain healthy profitability. Those resellers who provide their customers with a full portfolio of both on-premises and cloud-based solutions and services will be best positioned to enjoy the greatest measure of growth and stability. Just some of the key advantages of a cloud-based delivery model for resellers include:
Earning recurring revenues over the length of the customer relationship lifespan, rather than just a one-time margin and a small amount of maintenance revenue

Extending the lifetime value of a customer by increasing the "stickiness" of services provided

More efficient implementations than with premises-based solutions—fewer resources are needed to install and virtually no resources are needed to upgrade

Differentiation from competitors—quickly and cost-effectively expand services offerings and be better equipped to address a more complete range of business requirements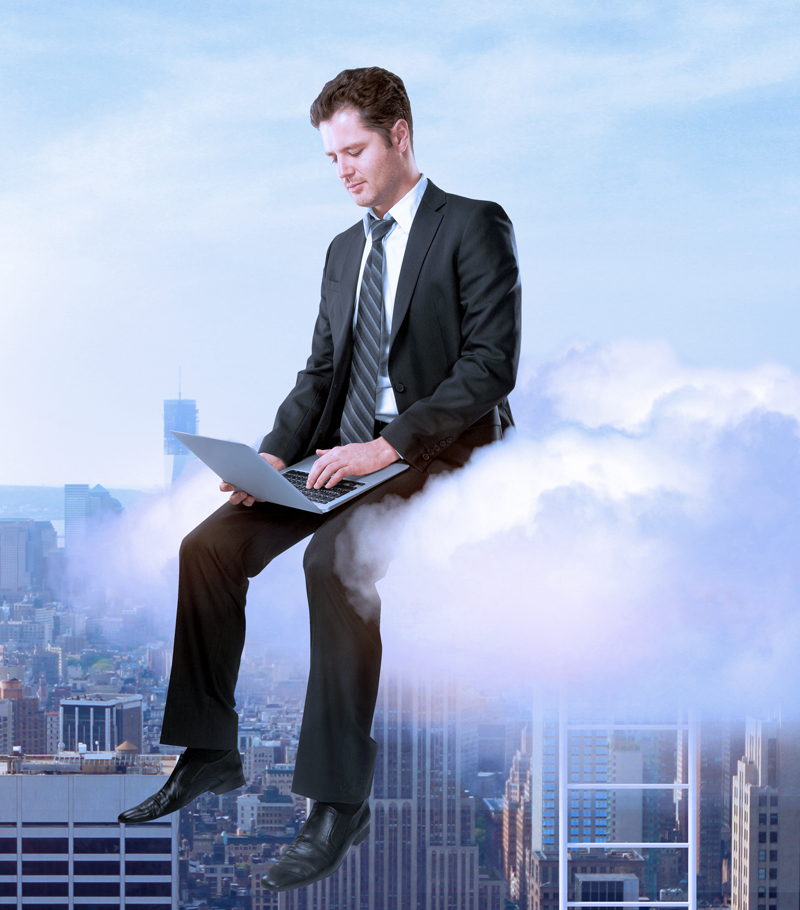 To uniquely drive the success of our resellers, customers and technology partners by delivering innovative, versatile cloud-based contact center solutions backed by the highest standards of service, reliability and integrity.
To be a leading catalyst and integrator for cloud contact center adoption across the globe, and to be regarded as an essential strategic business partner by the software providers, resellers and customers we work with.
We have a first-hand understanding of the unique challenges and complexities of operating a VAR/MSP business. EarthBend ran a successful VAR business servicing the upper Midwest for many years before making the strategic decision to focus exclusively on our cloud services and value-added distribution divisions.  Our value-added distribution unit has built its business around providing best-of-breed products, services and support to VARs and MSPs. We know precisely how to help our partners meet the technology demands of their end-user customers, whether it's in the contact center, data center, or other critical areas of their business operations.
EarthBend employs a team of tenured, highly-skilled sales engineering, project management, network design and deployment, solution programming and software integration professionals. EarthBend's leadership team possesses extensive telecommunication and technology industry experience and hands-on contact center operational management expertise.
The EarthBend360 division offers cloud-based contact center solutions and an associated portfolio of white label services, including hosted voice and unified communications technologies.
EarthBend's state-of-the-art Tier 3 data center facilities comply with the most rigorous industry security standards, including SOC2, HIPAA and PCI-DSS, ensuring customer data remains safe and secure at all times.
RECURRING REVENUES
Capitalize on rapidly growing demand and deliver best-of-breed cloud-based solutions that drive margin-rich recurring revenues.
INCREASED PROFITABILITY
Offer easily deployed cloud-based services to your customers while avoiding the costs and headaches of managing a data center.
PROMOTE YOUR BRAND
Customize cloud solutions with your brand, logo and identity while maintaining total ownership of the customer relationship.
ACCELERATE TIME TO MARKET
Hit the ground running with new cloud-based solutions for your customers without shifting your core business focus or spending.
BEST-OF-BREED TECHNOLOGIES
EarthBend evaluates, identifies and partners with the most capable, interoperable and technically superior technology providers.
EarthBend360 Provides a Team
You Can Count On.
EarthBend360 employs a team of tenured, highly-skilled sales engineering, project management, network design and deployment, solution programming and software integration professionals.  We work hand in hand with our partners every step of the way, so you'll never be left holding the bag.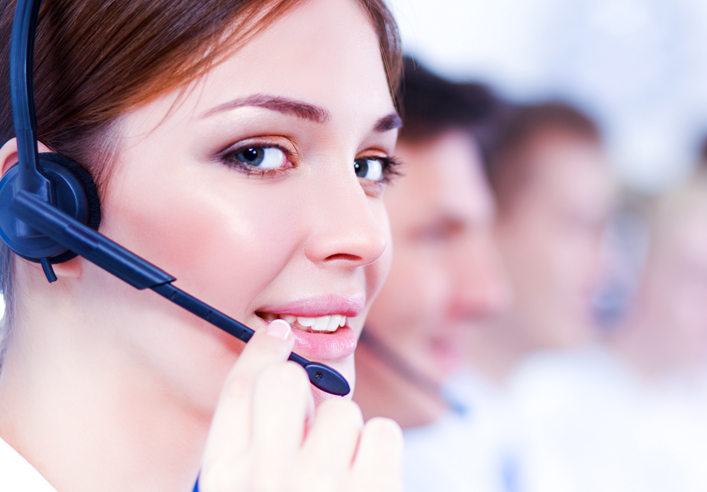 The advent of cloud-based services is empowering businesses with sophisticated contact center capabilities once perceived to be unattainable or cost-prohibitive. Enghouse Interactive and EarthBend have joined forces to deliver a single, unified cloud-based solution for cost-effectively addressing a complete range of contact center requirements for businesses of all types and sizes.
The Community Cloud hybrid platform, powered by Enghouse Interactive's award-winning Contact Center Service Provider (CCSP) solution and residing within EarthBend's state-of-the-art data center facilities, delivers a fully-integrated portfolio of industry-leading cloud contact center and voice solutions.
Learn how the EarthBend360 team can help you meet the business technology needs of your customers with our expansive portfolio of white label cloud-based services. Our goal is to support your business growth, help you generate new revenue opportunities and increase your profitability.